Last Updated on September 30, 2021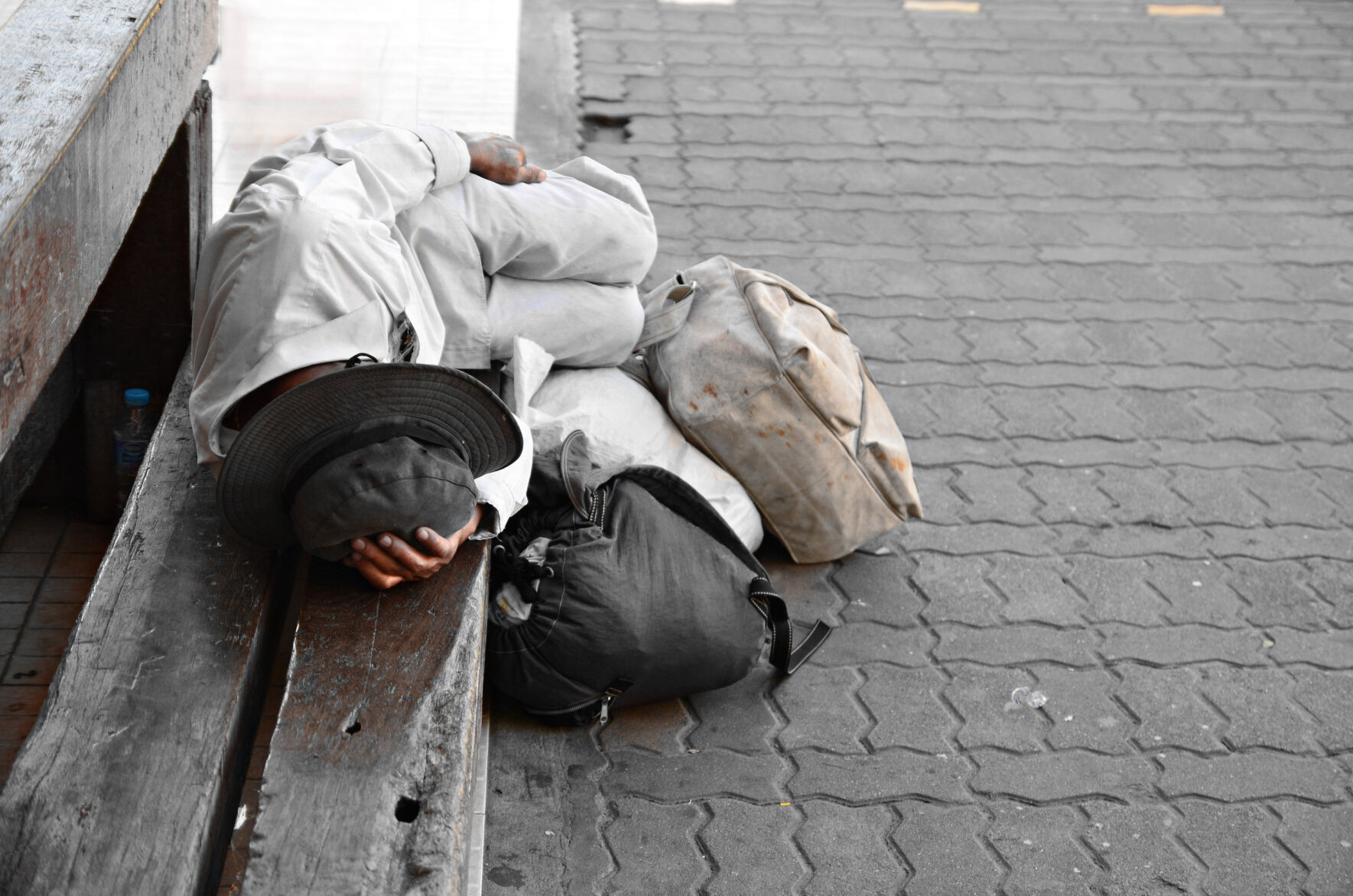 Editorial: [Bend, OR] Homelessness task force stuck on lack of leadership – September 30, 2021
When the city of Bend and Deschutes County joined forces to work on homelessness issues, that was progress.
Together they formed the Emergency Homelessness Task Force. Elected leaders from the city and the county are on it. City and county staff are on it. The city of Redmond has been involved. And a number of nonprofits who work with the homeless have joined in. The task force is creating a strategic plan for action. It's not clear how or if homeless people themselves will get any say.
There's a lot of will to do good. And there are already many people on the task force who are working every day to get people who are homeless housing and other help.
But the task force is trapped. Where is the leader? Whose job is it to lead, to keep the effort on track and adjust, asked Deschutes County Commissioner Phil Chang….
Read the Bend, Oregon story here.