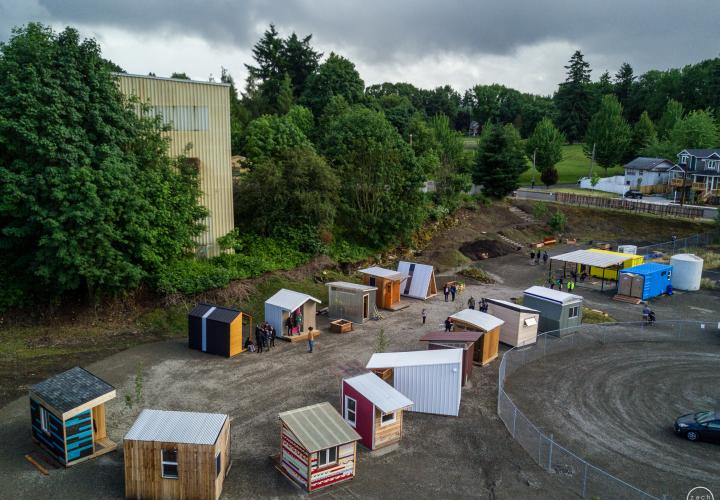 Portland State University's Homelessness Research & Action Collaborative
The Homelessness Research & Action Collaborative brings together expertise and skills from across Portland State University and the country to collaborate with people experiencing homelessness, advocates, service providers, leaders, and other stakeholders.
Our goal is to reduce homelessness and its negative impact on individuals, families and communities with an emphasis on communities of color through solutions-oriented research
and evidence-based science. You can learn more about our research, evaluation, and impact in our annual report for fiscal year 2020.
Visit the website here.